18th Annual Water Conservation Conference (aka Xeriscape Conference), EXPO, March 2-3 (at EXPO New Mexico, aka Fairgrounds)
I will have a booth for my new company "Designabilities" at this event.  I will be showing my art, but also my other types of design work, with an emphasis on landscape design.
Holiday Art Event at Kosmos, November 15, 2012, 5:30-9pm
I was honored to be one of the featured artists at this event for artists in the construction industry.  We had a great turn out and it was a fun event!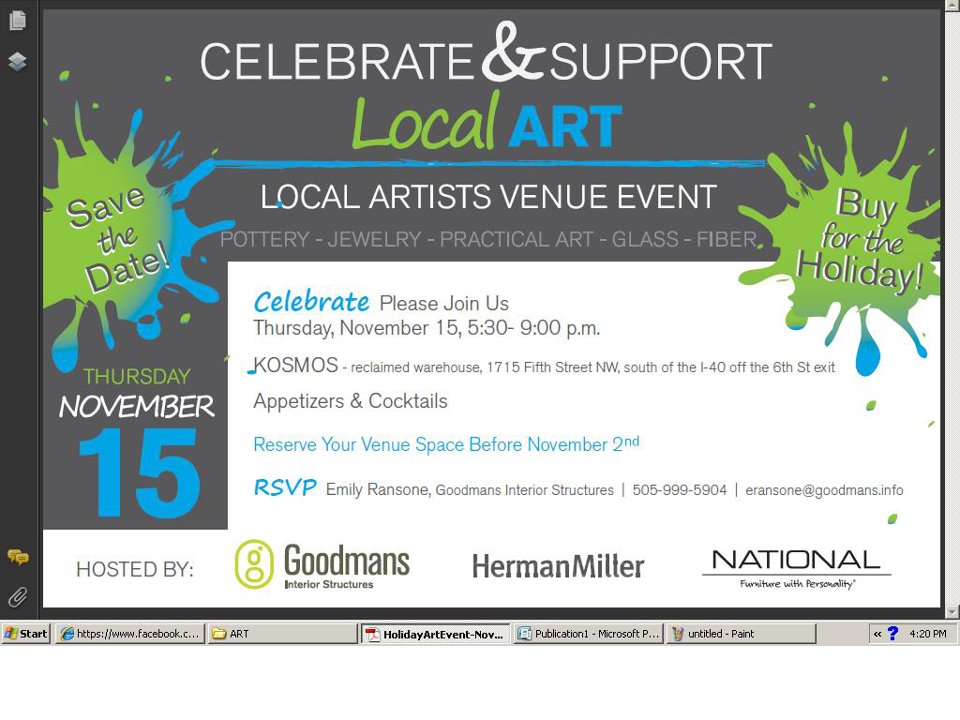 NM Arts & Crafts Fair
For the first time, I had a booth at the 2012 NM Arts & Crafts Fair, June 22-24th, 2012. Thanks for those who came to visit me.  It was great–watch for me there again in 2013!
2012 Spring NM Watercolor Society Show
My painting "Balance" was included in this NM Watercolor Society Members Show which was held from May 11-31, 2012 at EXPO NM in the Fine Arts Building.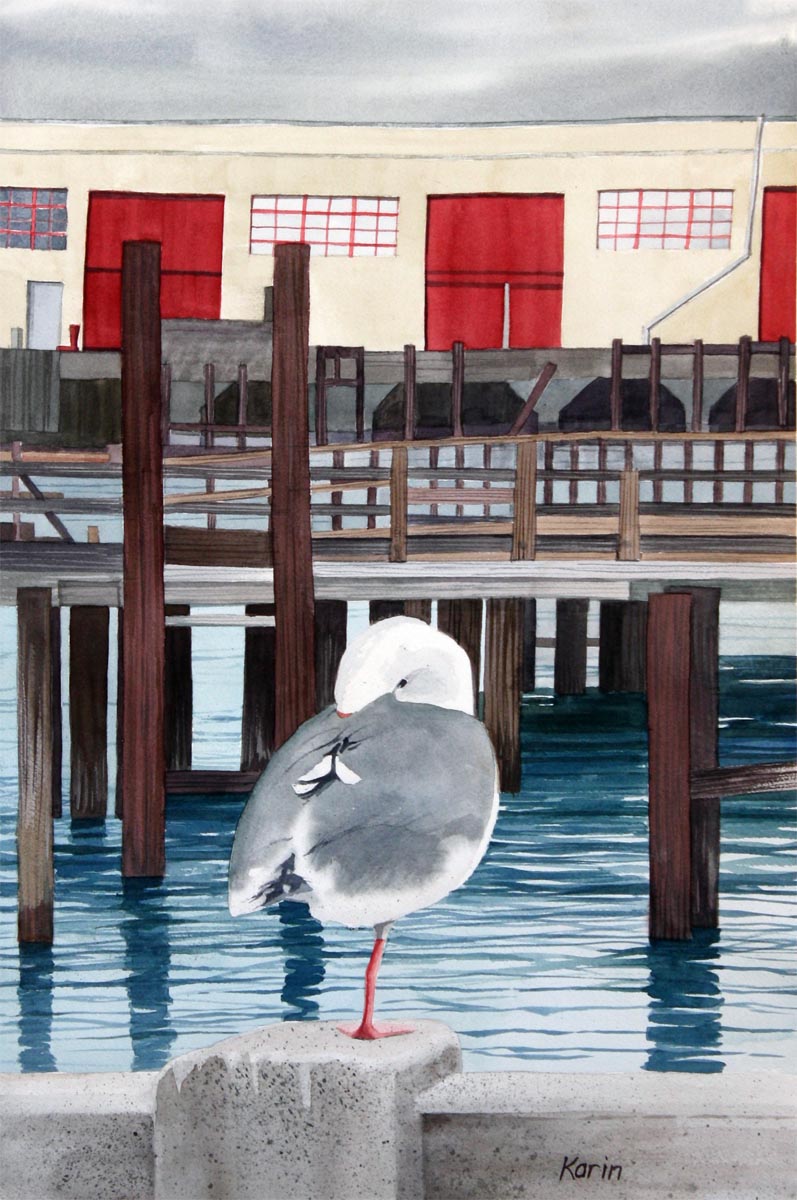 Masterworks New Mexico 2012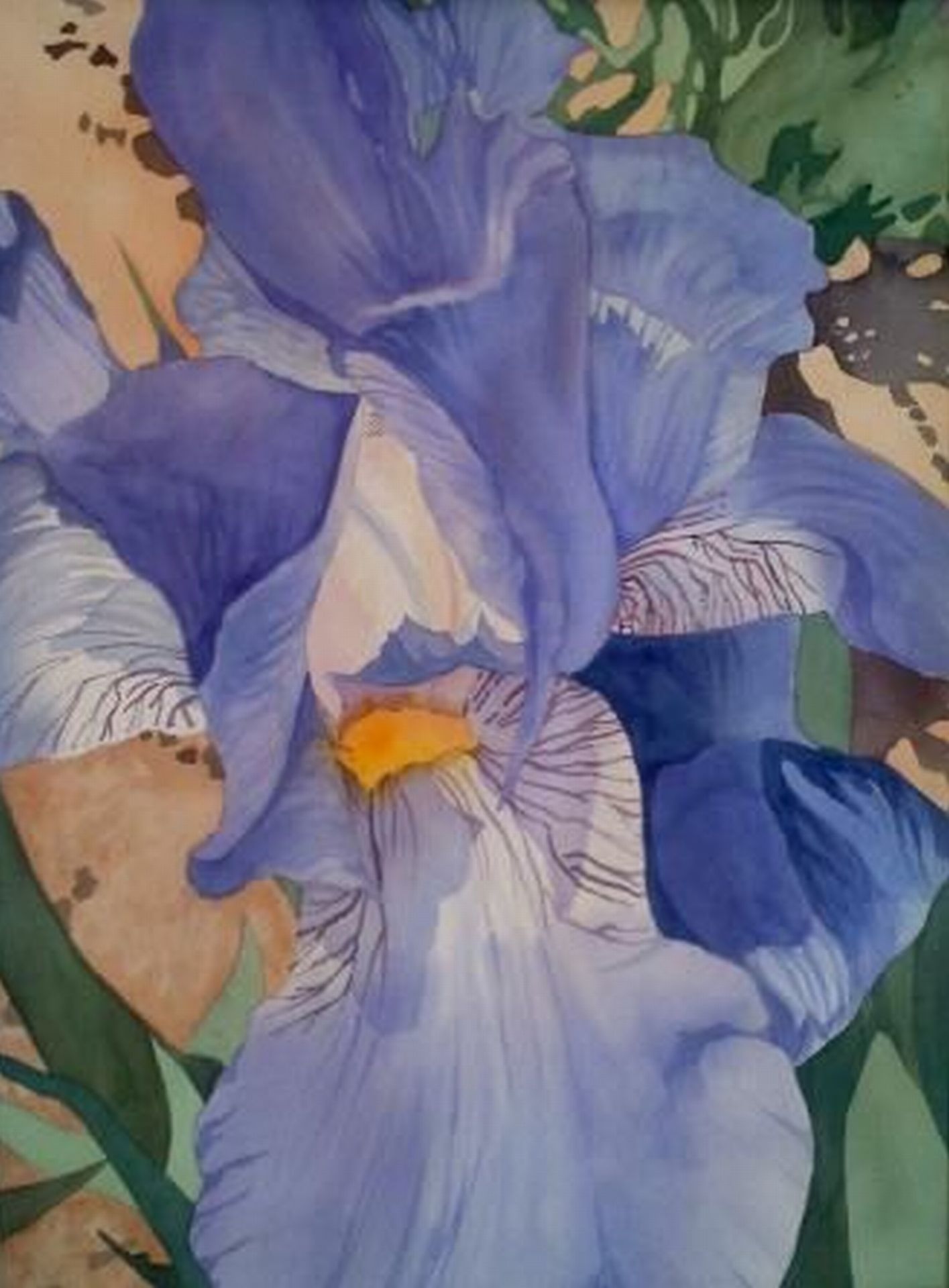 For the first time, I had a painting ("In My Neighbor's Yard," shown here) accepted into the Fine Art Watercolor Division of this show.  Looking forward to the opening on Friday April 6, as well as the run of the show through April 28th.  I'll be sitting the show the morning of April 18th if you want to stop by to visit while I'm there.  More information is available on the Masterworks website at http://masterworksnm.org/
Albuquerque International Festival
October 1, 2011 – 10am – 5pm
located at Talin Market
88 Louisiana SE – SE corner of Central & Louisiana
Albuquerque, NM
Had a table with Steps Abq and will be selling my notecards, sketches and paintings and introducing my new business (soon to be official) Designabilities!
WordCamp Albuquerque 2011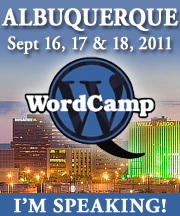 I was a speaker on a panel at Albuquerque's first ever WordCamp!  Our session was about how to create a WordPress site for your art business–whether you are an artist, filmmaker or musician–or another type.  Watch for it to be posted on WordPress TV!  I'll add a link once it's available.
Western Federation of Watercolor Societies 2011
"Agave Duet" is the first of my paintings to be accepted into a regional show.  The show has ended, but can still be viewed on line.  Click here to see the show which was juried by Dale Laitinen.